Vision
NO.1 GLOBAL TEXTILE & GARMENT COMPANY
WHAT WE SEE… By desiring and working creatively every day, we create products of outstanding value associated with the sustainable development strategy, towards the leading position in the global textile and apparel market in the coming time.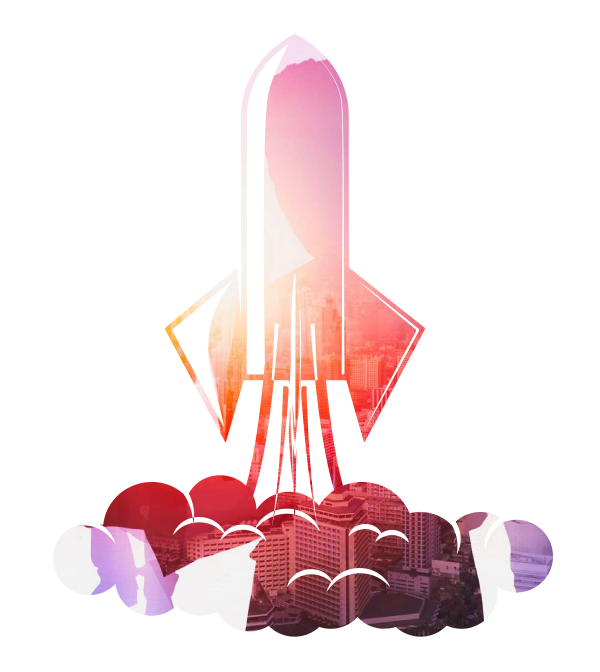 Mission
WHOM WE WORK FOR…
Customers
Who are benefited by our product and service.
Investors
Who trust in our integrity and knowledge for their financial gain.
Employees
Who become more confident in their lives through the meaningful contribution.
Suppliers
who are satisfied with our fair and transparent deal.
Profitibility
To Need to maintain the sustainable profit for all the stakeholders as well as the enhance of the company.
Integrity
To try to be integrated in the course of the business.
Learning
To consider that our working place is the learning place in terms of finding talents and cultivating knowledge & character.
Serving
To serve our customers as a king and social minorities as a family with our sincerity & passion.